General Law Practice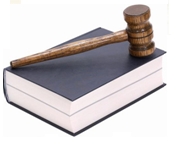 In addition to his practice concentrating on real estate, Dan also has comprehensive experience representing small businesses and the formation of business entities, dispute resolution (mediation) and other varied legal matters. Dan also maintains excellent and collegial relationships with attorneys who concentrate in estate planning, probate, personal injury, medical malpractice and other areas of law. Please feel free to contact Dan with any legal matter you might have.
Residential Real Estate Practice
Dan has represented clients, ranging from Buyers and Sellers of lakefront estates to 700 square foot condominiums.
Residential Real Estate Practice
Dan has represented countless Buyers and Sellers in the greater Chicagoland area during the sixteen plus years he has been practicing law.

Commercial Real Estate Practice
Dan has effectively represented numerous Purchaser and Sellers of office buildings, industrial property, filling stations and retail property. Dan provides the quality commercial real estate services found at large downtown firms for reasonable and competitive fees.
Zoning and Land Use
Dan began his legal career as a municipal and school law attorney and has comprehensive experience representing property owners and developers in a variety of land use and zoning matters.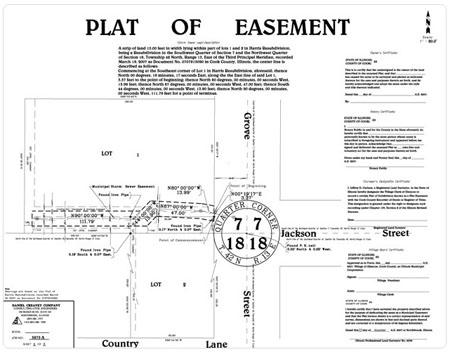 Commercial and Residential Leasing
Dan has extensive experience representing both landlords and tenants in a variety of leasing transactions and has authored a chapter on leasing for the Illinois Institute of Continuing Legal Education.

Like Kind Exchanges
A "like kind" exchange is also known as a Starker or 1031 Exchange. In sum, this type of exchange allows the Seller of an investment property to reinvest sale proceeds from the property into another investment property and defer the payment of capital gains taxes. These exchanges can be used as an extremely effective investment tool, but it is imperative that the set up and maintenance of the exchange are carefully attended to. Please contact me for further information.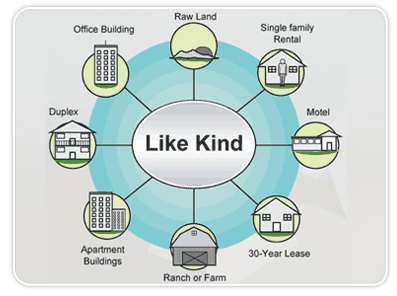 Title Insurance
Dan is a title insurance agent for Chicago Title Insurance Company, Fort Dearborn Land Title Company and Commonwealth Land Title Insurance Agency and can provide competitive rates for title insurance. Dan will order your title insurance documents, complete the examination and produce the title insurance commitment and policies.